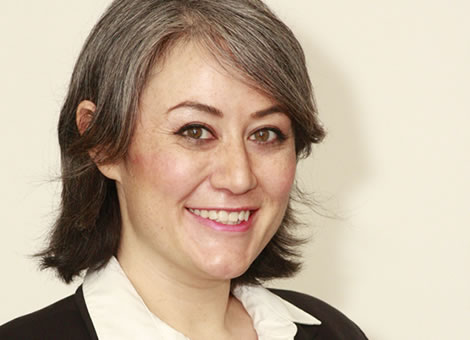 Lorraine K. Hall
Lorraine Hall, an associate attorney, joined the Los Angeles office of Bonne, Bridges, Mueller, O'Keefe & Nichols in December 2017.
Expertise
Education
Expertise
Admitted to the California Bar in December 2017, Lorraine is licensed to practice law before all courts of the State of California and the United States District Court for the Central District of California. In addition, she is a Fellow of the American Board of Trial Advocates.
Prior to pursuing a career in law, Lorraine practiced as a licensed R.N. Her practical experience provided both an intimate knowledge and a deep understanding of the practice of medicine that inform her dedication to protecting health care providers.
Education
Lorraine received her Juris Doctor degree from Loyola Law School in May 2017. During her tenure, she served on the Los Angeles International and Comparative Law Review as Senior Editor, worked at the Loyola Immigrant Justice Clinic, and earned the Dean's Service Award. Lorraine was also a member of the St. Thomas More Honor Society and the Dean's Honor List. She is a member of Alpha Sigma Nu, the Honor Society of Jesuit Colleges and Universities
She holds a Bachelor of Arts in Communications and Media Studies from California State University at Dominguez Hills and became a Registered Nurse in 2009 with an Associate of Science from Los Angeles Harbor College.