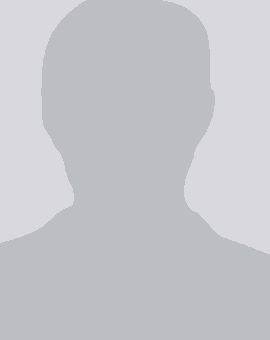 Evan C. Schweitzer
Evan C. Schweitzer became an associate attorney at Bonne, Bridges in July 2021.  Evan is a member of the firm's Medical Malpractice Defense Group and also works on disciplinary and licensing matters.
Expertise
Personal
Education
Expertise
Evan began his practical experience as a Law Clerk at the Los Angeles County District Attorney's Office in the Major Crimes Division and Cold Case Unit. As one of the longest-serving clerks at the DA—with a tenure of more than three years—he was able to assist his Deputy District Attorney on numerous high-profile, complex murder trials and investigations from case presentation to sentencing.
Evan was admitted to the California Bar in 2021, and is licensed to practice law before all courts of the State of California.
Personal
Evan grew up in New York City and is both Greek and Mexican. He is an avid reader, cyclist and foodie.
Education
Evan earned his Juris Doctor degree from Pepperdine University, Caruso School of Law in 2020. Before that, he attended the University of Michigan-Ann Arbor, earning a B.A. in Honors History in 2017.