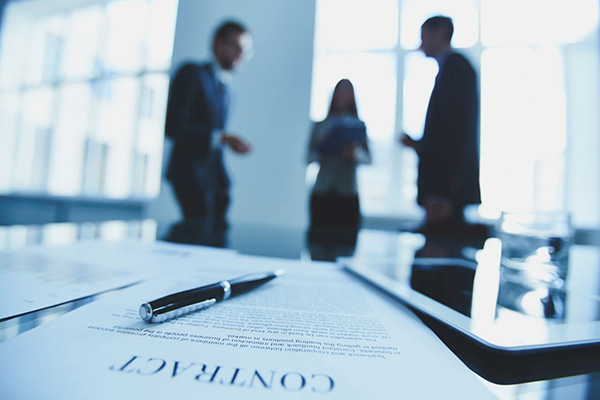 State and Federal Employment and Labor Law
The highly-skilled employment law attorneys at Bonne Bridges aggressively defend and counsel small and large companies in all facets of state and federal employment and labor law. The list of employment law issues we handle is long, including highly combustible cases with the potential to be significantly damaging to our clients. Some of the types of accusations we've handled include sexual harassment, wrongful termination, racial hiring bias, breach of contract, age discrimination, meal break disputes, and wage and hour disputes.
While other law firms may tout employment law as their specialty, our unrivaled skills as trial attorneys elevate us onto an entirely different playing field. Our approach is highly successful in getting cases settled or dismissed outright.
We start by assembling an aggressive team which is laser-focused on getting to the bottom of the accusation, finding and exposing its flaws, and getting rid of it. The team builds a compelling defense strategy and powerfully communicates that strategy to trial juries. But, in many cases, we don't even get to trial because many plaintiffs' attorneys—hesitant to challenge our formidable trial success rate of more than 95%—make the wise business decision to settle out of court.
We also provide top quality counseling and prevention services to our clients to help them avoid litigation altogether.