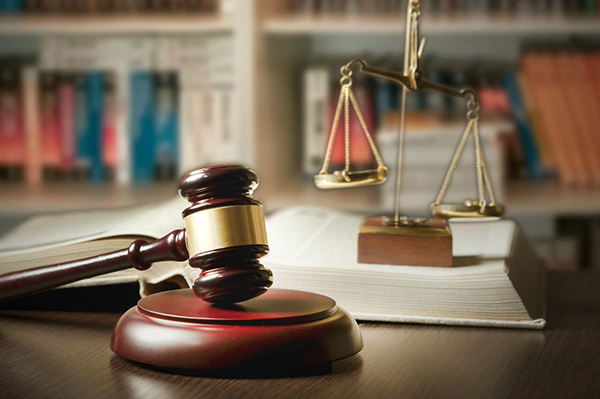 Property, Family Law, Administrative Law and Civil Suits
Bonne, Bridges, Mueller, O'Keefe & Nichols appellate practice covers many areas of law, including property, family law, administrative law and civil suits. Unlike other firms, our appellate department both supports and compliments the work of our trial attorneys.
In fact, it's the extensive trial experience of our lawyers that sets them apart from other appellate attorneys. Our team has unique insight and appreciation of what goes on at the trial level. They know how to effectively integrate the reality of a trial or lower court proceeding, to either preserve the successful ruling issued below, or to argue persuasively for its reversal.
Expertise
Our appellate team has distinguished itself in a number of significant cases before State District and Federal Courts as well as the California Supreme Court and the Nevada Supreme Court.
We provide a unique and comprehensive perspective to any appeal. We understand your case from beginning to end; from pretrial through trial and through appeal and can intervene at any point in the process. These facets are all integrated to give you a definitive advantage.